Simpsons, A second movie may be coming, and we are excited about it. Simpsons Movie was a hit and amazing addition to the Simpsons family. The Simpsons are one of the longest-running and most popular shows in the history of television, and it could get even bigger with a second movie and/or a spin-off.
Despite the success of The Simpsons Movie, it was reported there would be no Simpsons Movie sequel for years. Things changed in 2010 when Simpsons writer/producer James L. Brooks shared an apparent change of heart about a sequel movie, telling Coming Soon, "It was a huge success and we're very open to it and we have a beginning notion if we want to do it, but the series always comes first with us." This was reiterated multiple times over the next years, with creatives interested but non-committal.
Then, in 2018, The Wall Street Journal reported that, alongside movies for Bob's Burgers and Family Guy, a second Simpsons movie was in development. There has been no further discussion since and it's unclear how the Disney purchase of Fox will affect this project: the Mouse House has already canceled several projects.
There was one very popular movie, The Simpsons Movie that was released in 2007, but it never got a sequel. Not only that, but The Simpsons has spawned no spin-off series (though creator Matt Groening went on to make the Netflix animated series Disenchantment). That could change in the future, however, as key talent from the show spoke at D23 Expo this weekend about how a second movie or a TV series spin-off hasn't been ruled out.
Executive producer Al Jean told an audience that the producers "have talked about" making a second Simpsons movie or a spin-off in their discussions with new owners Disney.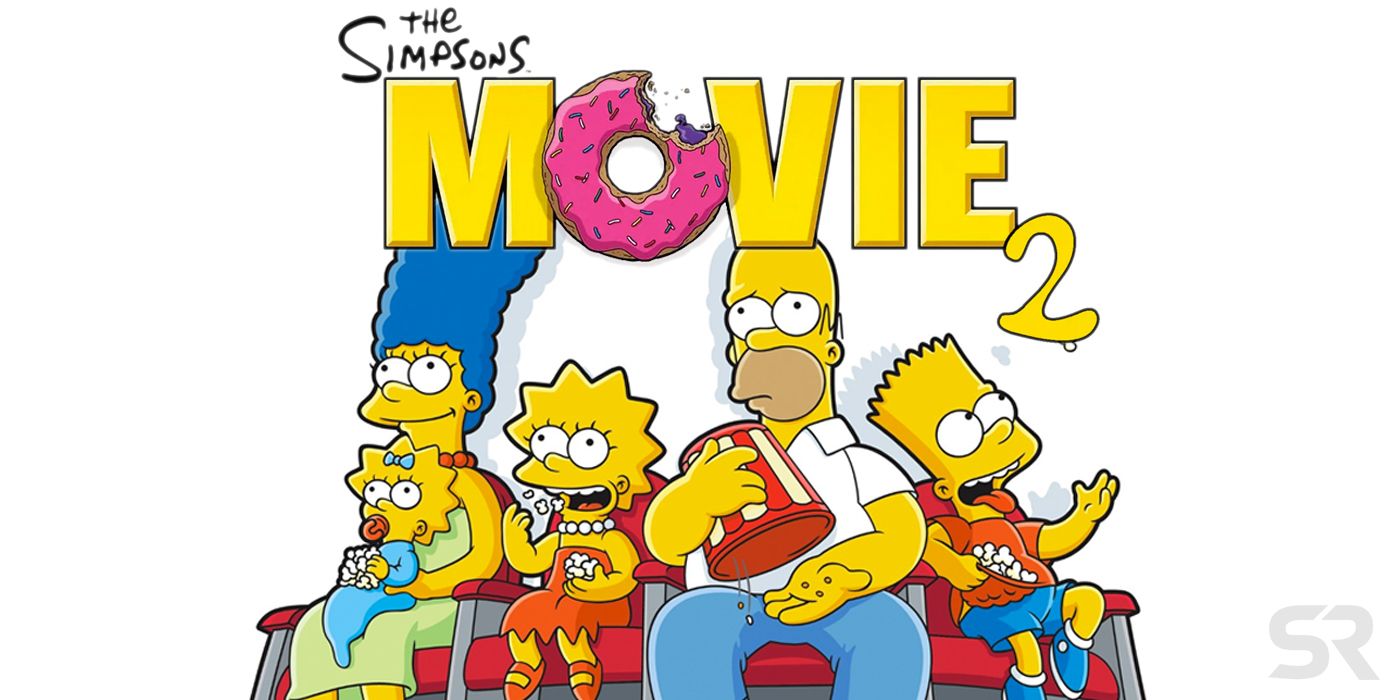 Executive producer, Matt said, "I think Disney would be supportive of anything we wanted to do, maybe a crazy limited series with a side character or a movie that we surprised you with; they've been really creatively supportive and this is going to afford so many new ways to do the show than just the traditional format,".
We are waiting for more news, Stay tuned for more!