While the traditional waiting period between a movie and its sequel is usually between two to five years, there have been plenty of examples of sequels that have arrived decades after their predecessors. One such sequel that's had trouble getting off the ground is Lethal Weapon 5, with the last movie had come out 22 years ago.
Back in early 2018, director Richard Donner indicated that it was unlikely Lethal Weapon 5 would ever happen due to problematic negotiations. However, he started to change his tune just a few months later, and fast-forwarding to now, producer Dan Lin has revealed that Lethal Weapon 5 is on track to eventually be made. As he put it:
We're trying to make the last Lethal Weapon movie. And Dick Donner's coming back. The original cast is coming back. And it's just amazing. The story itself is very personal to him. Mel and Danny are ready to go, so it's about the script
Dan Lin mentioned Lethal Weapon 5 while taking part in a Hollywood Reporter roundtable discussion with other Hollywood producers. Lin, whose work in 2019 included Aladdin, IT Chapter Two, and The Two Popes, already has ties to the Lethal Weapon franchise as an executive producer on the Fox TV show that ended last year, and now he's part of the process to bring this property back to the big screen.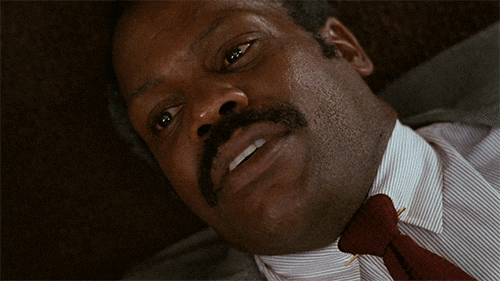 Assuming Lethal Weapon 5 does move forward, this will be the first movie he's directed since 2006's 16 Blocks. Danny Glover's recently popped up in movies like Sorry to Bother You, The Dead Don't Die and Jumanji: The Next Level, while Mel Gibson's acting credits from the last few years include Blood Father, Daddy's Home 2 and The Professor and the Madman.