Jurassic Park could have been one of those franchises relegated to the world of perpetual nostalgia, trotted out only for Halloween costumes or flashback lists. Though Steven Spielberg tried many times to get a reboot off the ground, it was 12 years before the delayed sequel (also effectively a reboot) began development in earnest.
The 2015 reboot Jurassic World was well received by critics and fans, so well it begot another: Jurassic World: Fallen Kingdom. However, this sequel was not universally beloved by critics. But its enormous success at the box office – it made $1.3 billion worldwide – all but guaranteed another sequel.
Franchise reboots are, for better or worse, here to stay. And the Jurassic Park franchise has been successfully revamped for the 21st century.2018's Jurassic World: Fallen Kingdom, though it received mixed reviews, was an undeniable box-office hit. The sequel took over $1.3 billion, paving the way for a third film.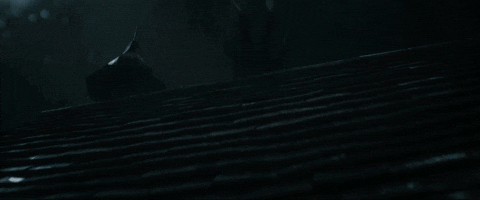 Steven Spielberg, the director of the first Jurassic Park movie, confirmed Colin Trevor row, who directed 2015's first reboot Jurassic World, would return for the third installment (or sixth, depending on where you're counting from).
The threequel remains untitled so far, and few details have been released. Jurassic World 3 will be written by a newcomer to the dino-franchise, Emily Carmichael (Pacific Rim: Uprising).
WHEN WILL IT BE RELEASED?
Cinemas across the world will be welcoming dinosaurs again on their screens on June 11, 2021
We don't know too much about how the threequel will continue from Fallen Kingdom's cliffhanger that saw dinosaurs out in the world.
Trevorrow has been calling it a "science thriller" and Howard has been talking about how the movie will "bring the entire saga together", especially as it's been reported that it's the final movie in the Jurassic World series.
Stay tuned for more on this!